Nazwisko/name: Dumitriu
Imię/first name: George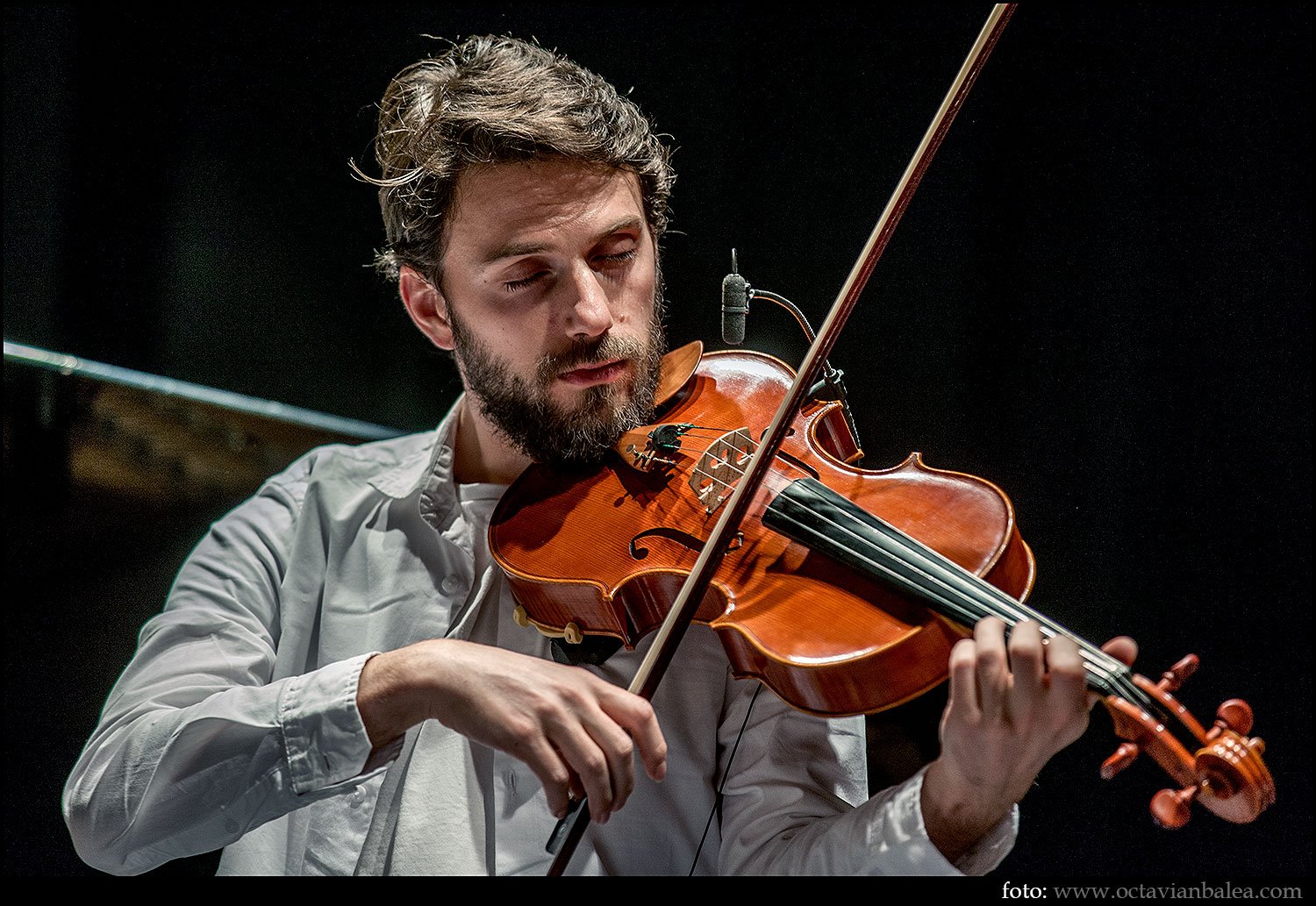 George Dumitru Active as a performer and composer in the field of jazz/improvised music and theatremusic, the Romanian musician George Dumitriu plays viola, violin and electric guitar, and has insight into laptop electronics. Coming from a classical music background, he studied in Bucharest, Groningen, Amsterdam, and New York. He collaborated with such artists as Ambrose Akinmusire, Theo Loevendie, Michel Godard, Ack van Rooyen, Michael Moore, Peter Herbolzheimer, Benny Golson, Dick Oatts, and Kaja Draksler. George works as a guest guitar teacher at the Conservatorium of Amsterdam, and as a viola teacher at Prins Claus Conservatorium Groningen. He performs internationally within a variety of projects (Sanem Kalfa, Kaja Draksler Octet, Alex Simu Quintet, I/O, Re-fuse, Steven Kamperman Trio, National Opera &
Ballet Amsterdam). As the leader of DUMItRIO, he released two albums: Proverbe (2017) oraz Future Nostalgia (2014).