Semi-finalists of the 2nd International Zbigniew Seifert Jazz Violin Competition
Forte
Mario

Braun
Stephan

Smoczyński
Mateusz

Carod
Apel·les
Mathias
Levy
Lenczowski
Krzysztof

Rusinowska
Dominika

Sighartner
Florian

Willeitner
Florian
Hałat
Marcin
Tomasz Stańko about Zbigniew Seifert
2014-02-14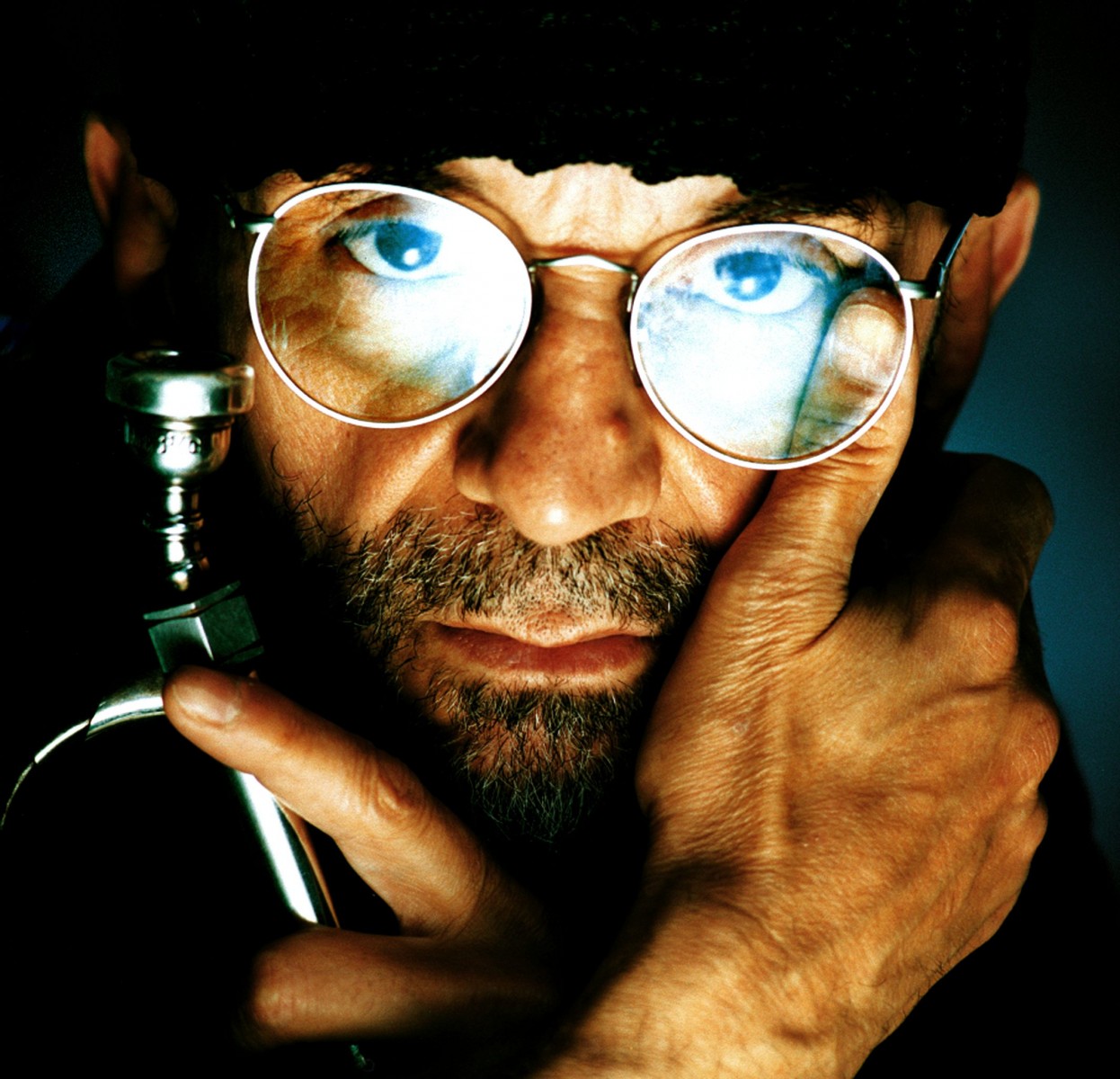 He was first of all an outstanding violinist. Nobody plays like he did, even today with Coltrane's technique of fourths, unlike any violin technique. (…).
Urszula Dudziak about Zbigniew Seifert
2013-11-05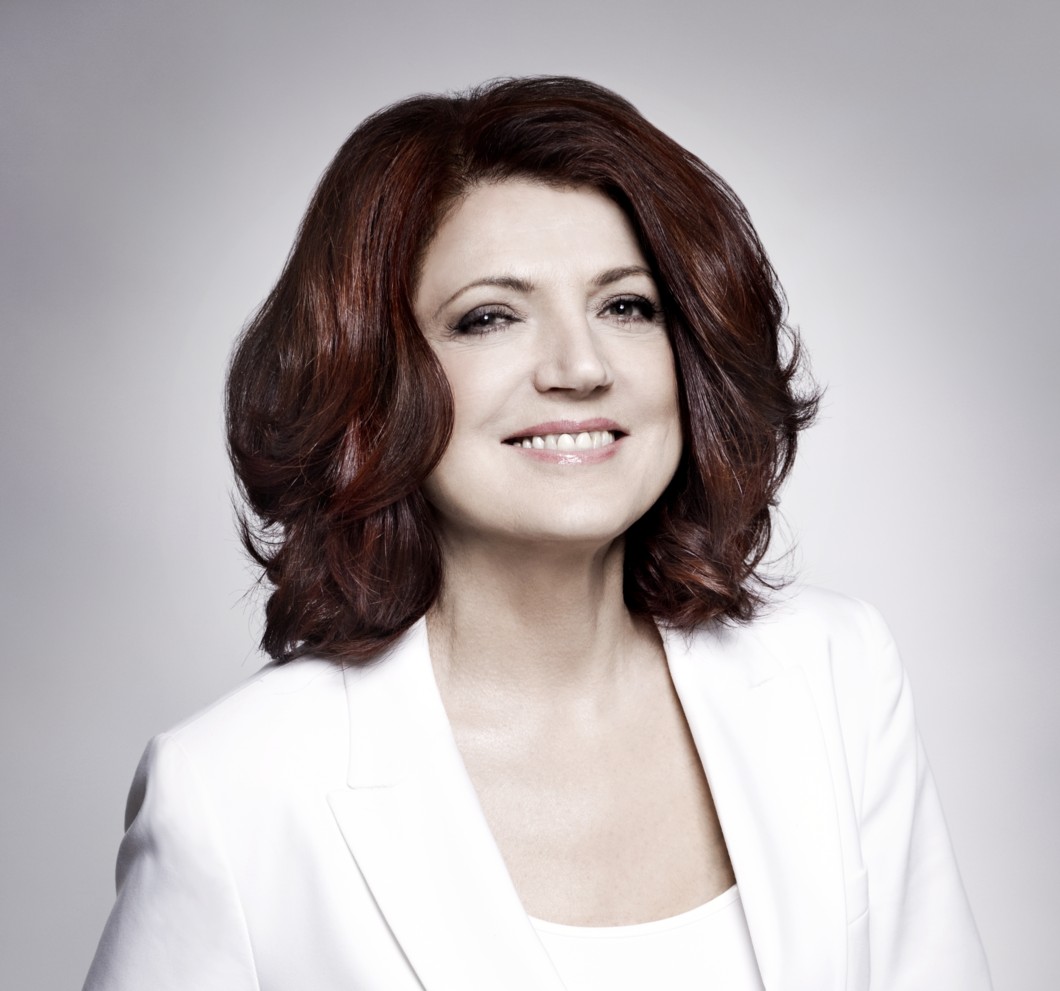 Zbyszek amazed us musicians. Our jaws dropped when we heard what he came up with.
Richie Beirach about Zbigniew Seifert
2013-04-22
Zbiggy was an angel who happened to land in Poland and chose the violin as a way to inspire, elevate, enchant and deliver a powerful message of passion for life.
Janusz M. Stefański about Zbigniew Seifert
2013-04-22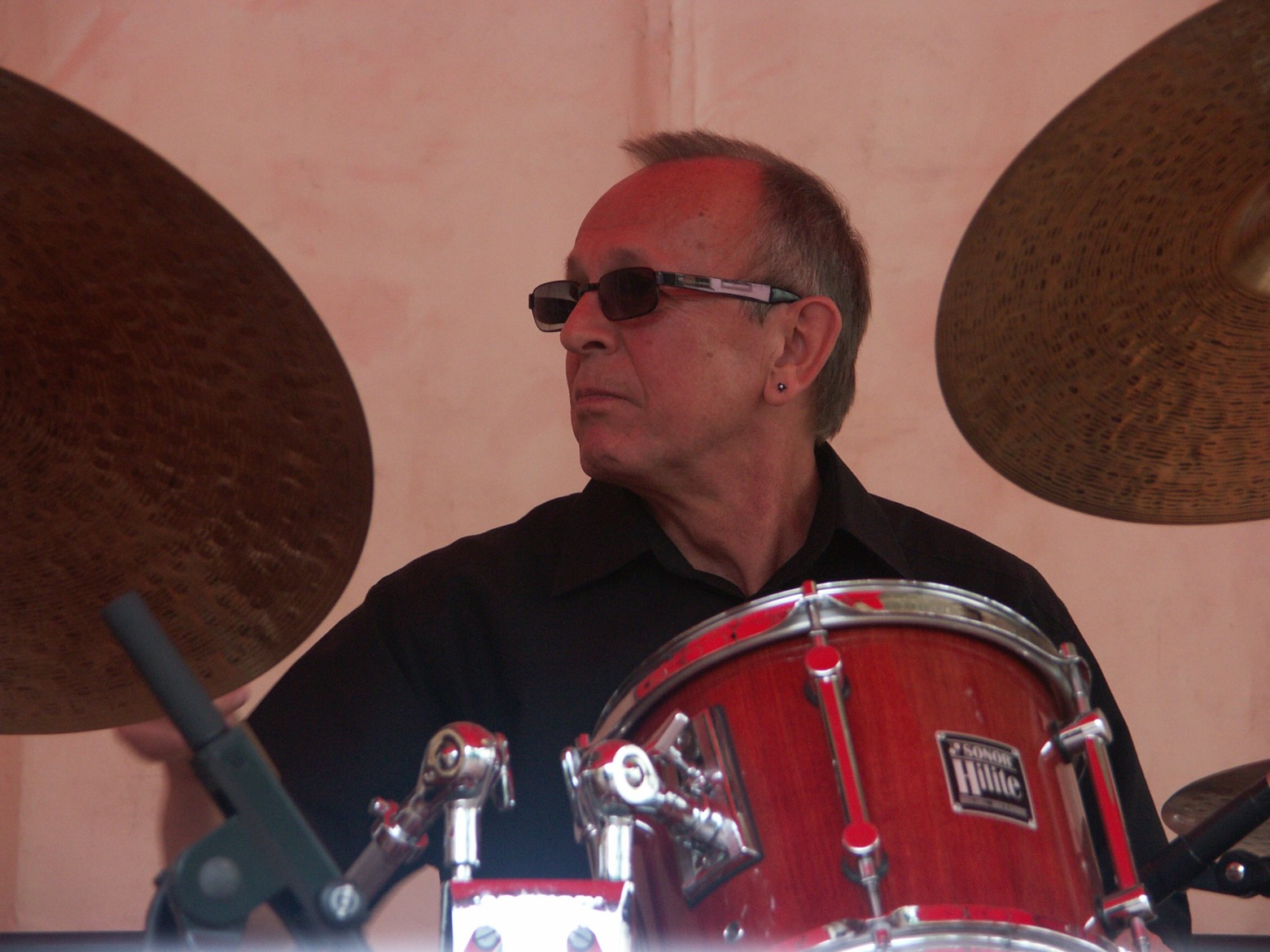 Who was he to me? He was a brilliant musician!
Glen Moore about Zbigniew Seifert
2013-04-22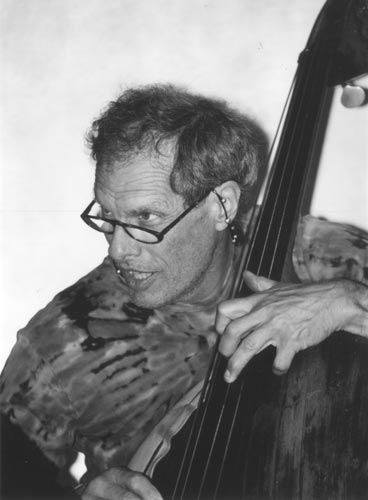 I first heard Zbiggy on a cassette that Jeremy Steig made in Berlin in 1969. He was playing a solo on Autumn Leaves.
Dave Liebman
2013-04-22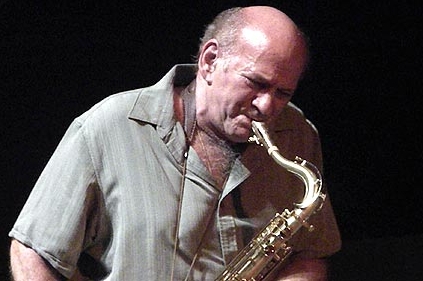 My brother Richie Beirach knew Zbiggy personally, which makes his comments all the more touching.
Zbigniew Seifert
2012-08-31
Zbigniew Seifert (1946-1979) was a unique figure in the world of Polish jazz. Though he did not even live to be thirty-three and his musical output is modest, its artistic value still compels admiration and has a distinct impact on young artists. Joachim Ernst Berendt once said: Zbigniew Seifert (...) was one of those musicians thanks to whom so much good is now said in the world about Polish jazz.