Jury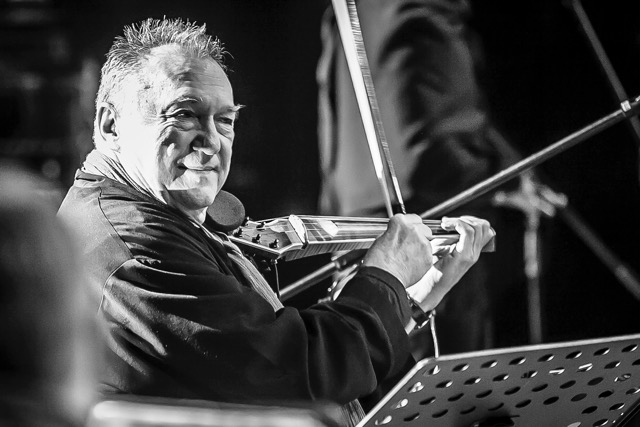 Michał Urbaniak is a jazz violin and saxophone player, composer and arranger. During his long career, he has cooperated with Krzysztof Komeda, Andrzej Trzaskowski and Miles Davis, amongst others. Born in Warsaw on 22th of January, 1943.
---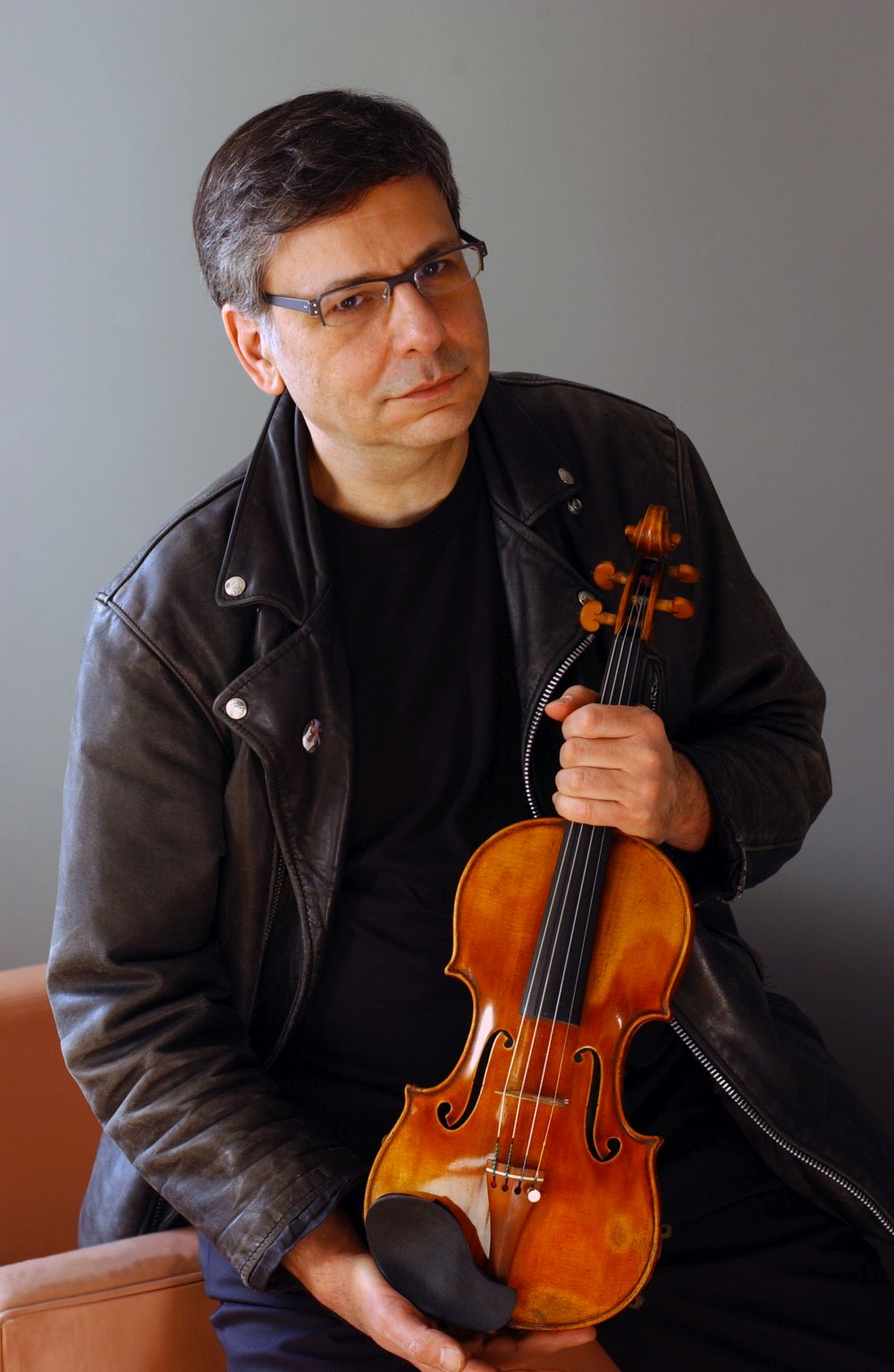 A world famous jazz violinist associated with the New York jazz scene, John Zorn and his avant-garde label Tzadik Records. Played in such famous bands as the Masada String Trio and Bar Kokhba, as well as performing Zorn's film music.
---
Dominique Pifarély modernized jazz violin, combining extraordinary technical skills with an inclusive idea of music-making. He has been soon very in-demand as a straight jazz player, but was soon in some of the more adventurous groups in Europe, too, including Mike Westbrook's band, Martial Solal, the Vienna Art Orchestra, Joachim Kühn…
---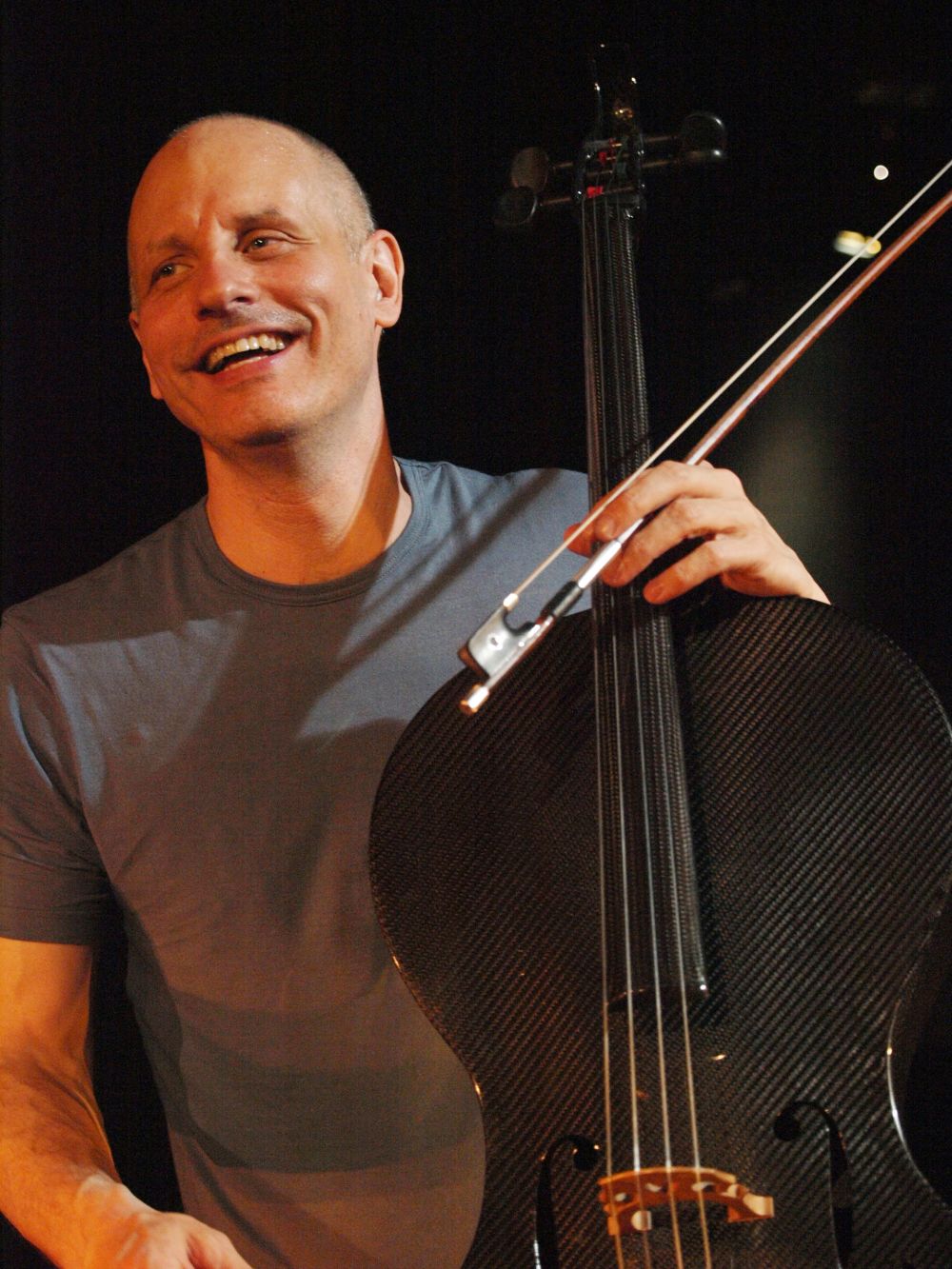 Cellist Erik Friedlander started studying music at an early age, beginning at 5 with guitar, and then at 8, cello lessons. He grew up in a house filled with music, as his father, an avid music lover, made countless mixtapes which played daily in their home. Erik spent his twenties honing his skills as a player and an improviser and quickly became a sought after studio musician, performing on the Downtown music scene and with artists as diverse as The Mountain Goats, John Zorn, Dave Douglas and Courtney Love.

---