Nazwisko/name: Dešukas
Imię/first name: Tadas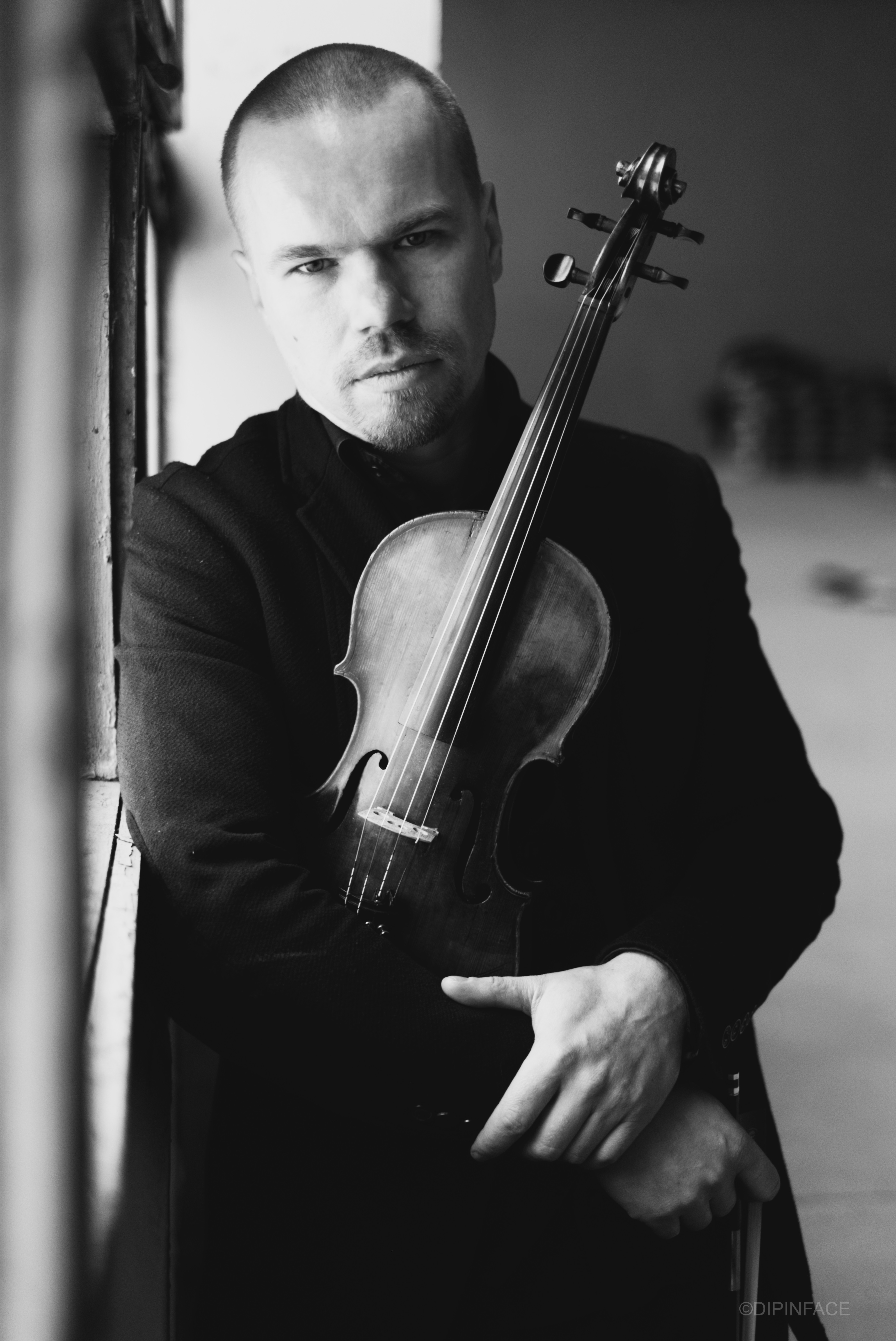 Tadas Dešukas Famed for his talent as an improviser Tadas Dešukas studied violin at the National M.K. Čiurlionis School of Art and the Rhythmic Music Department at the Vilnius College of Higher Education. He also plays viola, octave (baritone) violin, mandolin and a bass guitar. Tadas has participated in: Republican Domas Svirskis Young Performers Competition Graduate; Druskininkai International Violin Mastery; Sejny Jewish Folk Music and Improvisation Master Classes "Raft musicians" with Paul Brody (Germany), Frank London (USA), Michael Alpert (USA), Stuart Brotman (USA). In 2006 he contributed to the group's
"Rain Curtain" activities, also voted as the best "Vilnius Jazz Young Power" competition instrumentalist. In the period of 2006-2014 he participated in various jazz, rock, electronic music, contemporary folk festivals, did many recordings as a session artist for many different artist and projects, teamed up with various performers of jazz, electronic, popular and classical music including V. Chekasin, D. Pulauskas, J. Cabral, V. Nivinskas, A. Jofė, L. Shinkarenko, D. Naujokaitis and many others.