Nazwisko/name: Forte
Imię/first name: Mario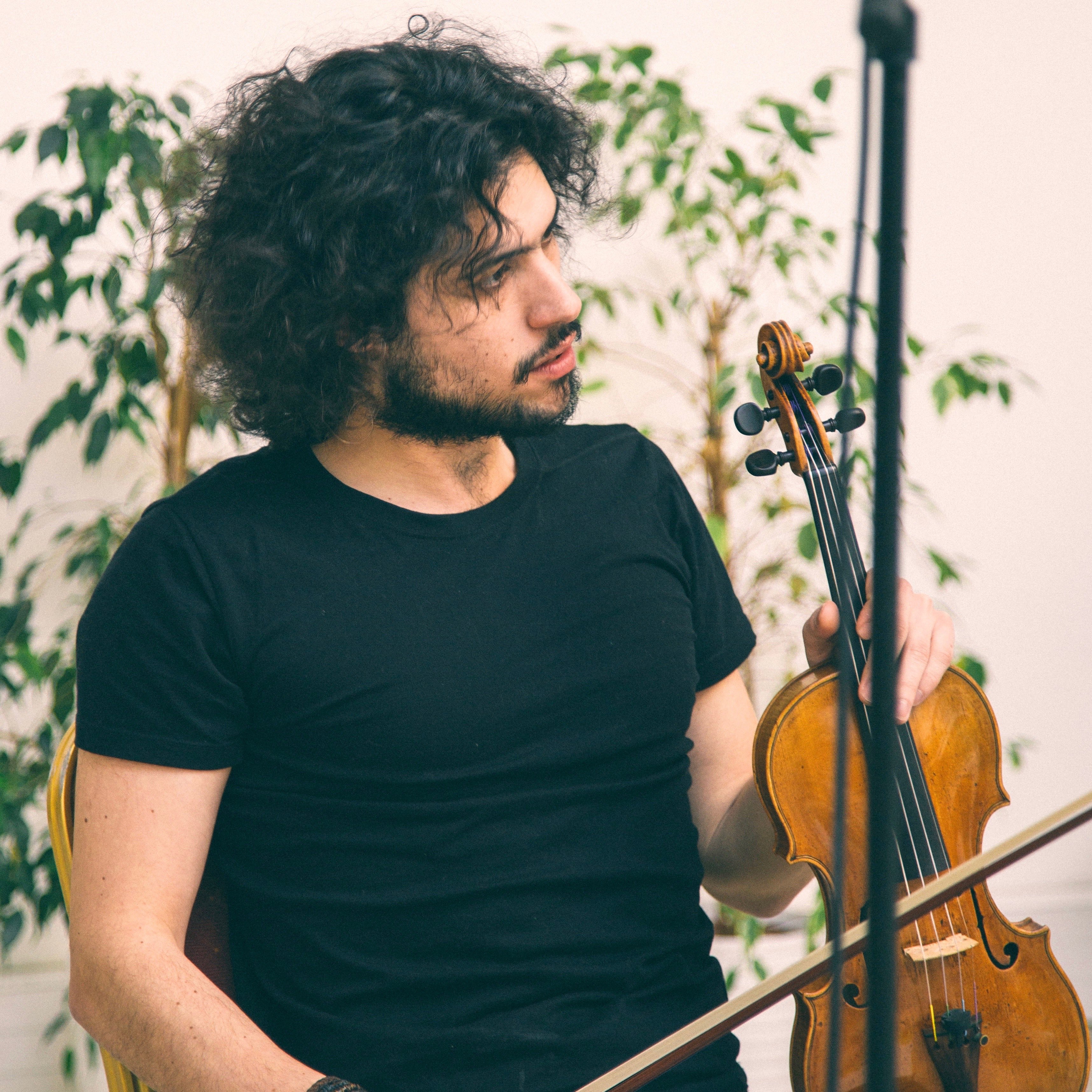 Mario Forte, a violinist, composer and conductor. He took interest in music at the age of three, and began to play the violin a year later to continue musical training for 22 years, as a student of five conservatories, including the National Superior Conservatory of Paris for Music and Dance, which he graduated from in 2010. He joined master classes and studied with important musicians such as Glenn Ferris, Pierre De Bethmann, François Théberge, Barry Harris, Riccardo Del Fra, Didier Lockwood, Mark Feldman, Evan Parker, Denis Cohen, Ida Haendel, David Liebman, Dominique Juchors, Laurent Korcia, and Dré Pallemaerts. In 2008 he represented France at the Jazz Live Meeting in Latvia. In 2010–12 he composed and released his first album Walkin' Tribute – Symphonic Project with a philharmonic orchestra and the famous trombone player Glenn Ferris. One of the pieces, Time Signature, was awarded the 1st Prize at the International AES Competition in Munich. In 2011, was appointed professor of the Faculty of Jazz Music at the University of Lausanne in Switzerland.