Nazwisko/name: Carod Requesens
Imię/first name: Apel·les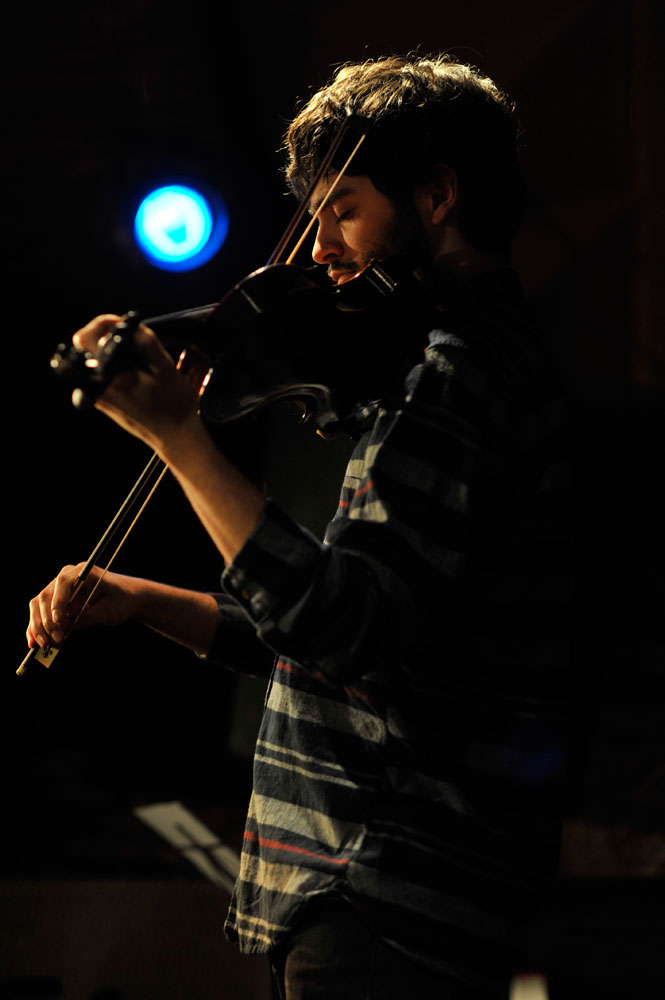 Apel-les Carod Requesens, a jazz violinist and composer, was born in Cambrils in Catalonia in 1989. He started playing the violin at the age of eight. At fifteen he discontinued his classical music studies and started exploring the electric guitar. At the age of 18, he resumed his academic studies in music yet with a focus on jazz and modern music, and graduated in the classes of the jazz violin and modern guitar
from L'Aula de Musica Moderna í Jazz del Conservatori del Liceu (Barcelona) in 2010, and in the same year he was accepted to the Escola Superior de Musica de Catalunya (ESMUC) in Barcelona. In July 2014 he won the 2nd prize in the 1st International Zbigniew Seifert Jazz Violin Competition held in Kraków. He has led his own jazz bands, including the Apel-les Carod Quartet, Apel-les Carod Septet, and Apel-les Carod Trio, and has collaborated with Eclectic Colour Orchestra, A Strings Affair, Lecirke, Txarango. He currently resides in New York, where he is furthering his education at The New School for Jazz and Contemporary Music.