Nazwisko/name: Braun
Imię/first name: Stephan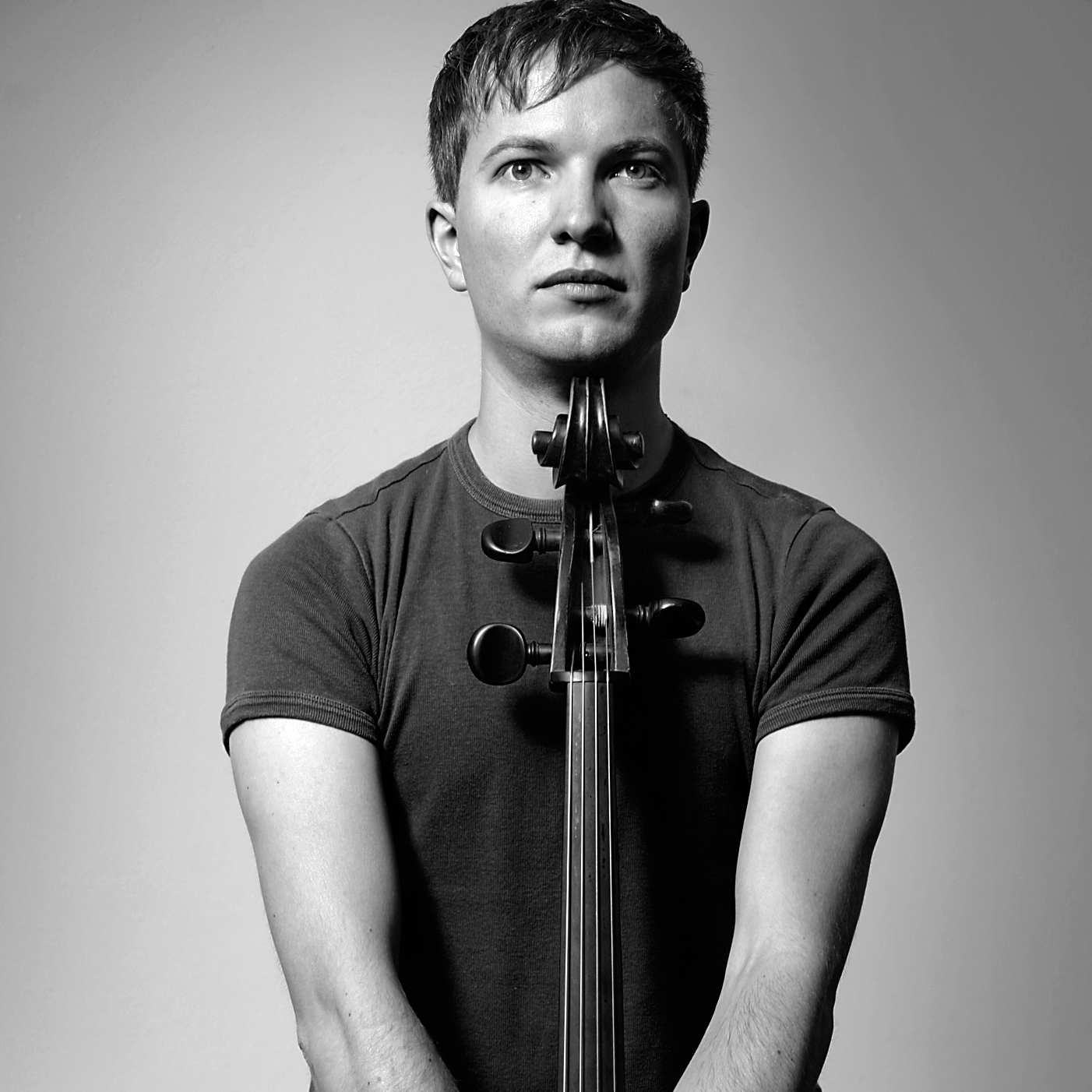 Stephan Braun, born in 1978 in Germany, studied classical cello and jazz cello at the universities of Hamburg and Berlin. The artist has performed with Schauspielhaus Hamburg, Berliner Ensemble, NDR-Bigband, and Melody Gardot, Nils Landgren, Gil Goldstein, Chris Hinze, Don Thomson, Till Brönner, Giora Feidman, Kristjan Randalu. In 2010, with his trio, Braun won the 1st prize of the International
Jazz Competition in Bucharest. He played in concert halls of great renown including as Vienna Opera House, Amsterdam Concertgebouw and Olympia Bruno Coquatrix Music Hall in Paris, and at many famous festivals, notably the Pori Jazz Festival, the North Sea Jazz Festival, the Umbria Jazz Festival, and the Montreal Jazz Festival. He also recorded, as a band member and as the leader more than 20 CDs, e.g. The Raid (2008) and Fagon (2012). Since 2014 Braun has taught at the Hanover University of Music, Drama and Media, and currently resides in Berlin.