Nazwisko/name: Rohaut
Imię/first name: Youenn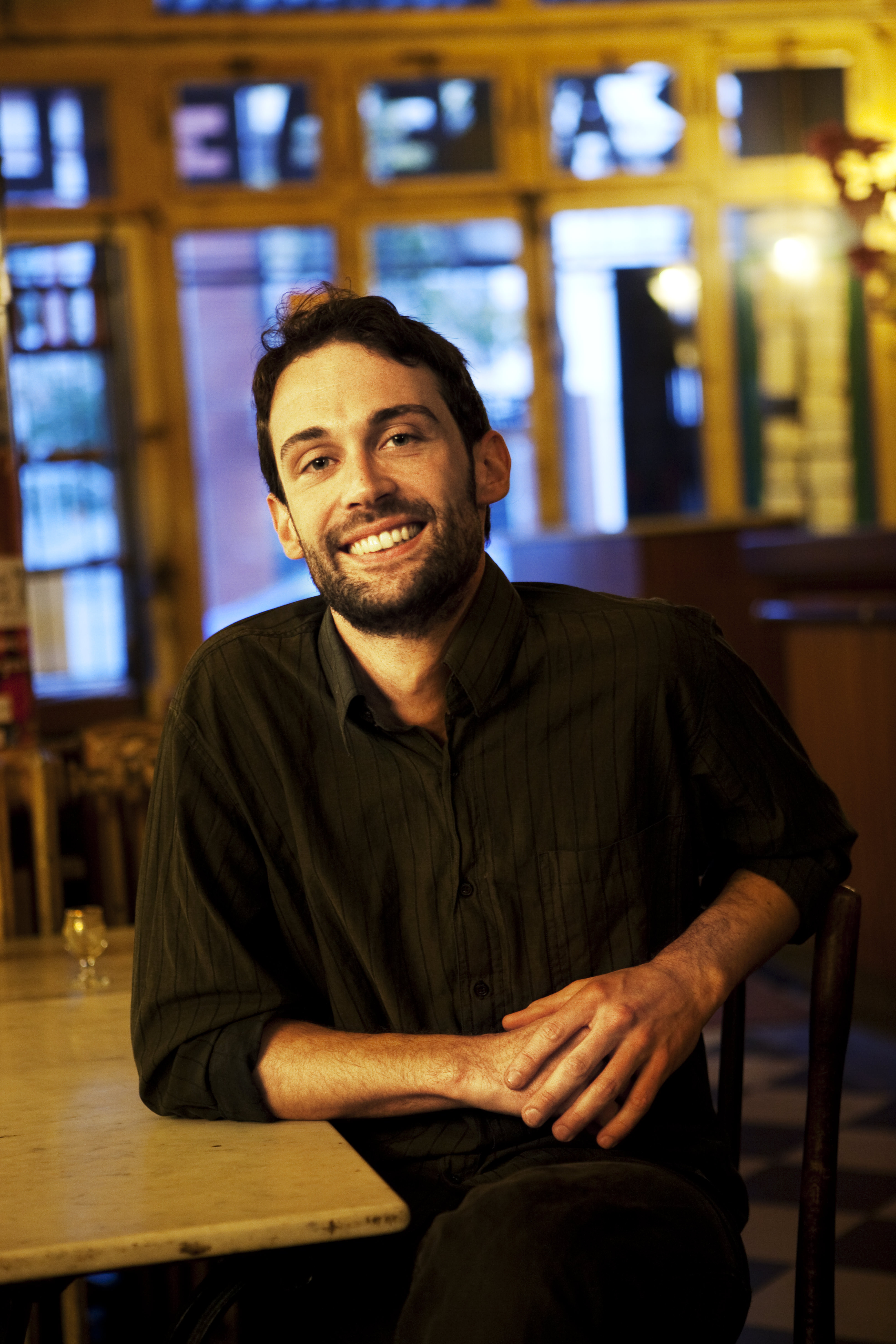 Youenn Rohaut. Youenn was born in Brittany, an area in western France which has a strong culture in tradition and music. Youenn's playing style is influenced by the 20th century harmony; John Coltrane and Michael Brecker language, rich in expression language of the traditional violin. He began to play the violin with Irish and Breton music. Then he discovered Jazz at the age of 16 by listening to Jean-Luc Ponty recordings. He studied Musicology and Theory at the Jazz Department of the University of Toulouse, and graduated with a special mention at the Toulouse Jazz Conservatory; finishing off with one year at the Centre des Musiques Didier Lockwood in Paris. In 2013 Youenn was awarded the "Improvisation Prize" at Stéphane Grappelli competition. Following his way in experimenting and mixing traditional and modern jazz materials, Youenn Rohaut lives and works in Paris.