Nazwisko/name: Willeitner
Imię/first name: Florian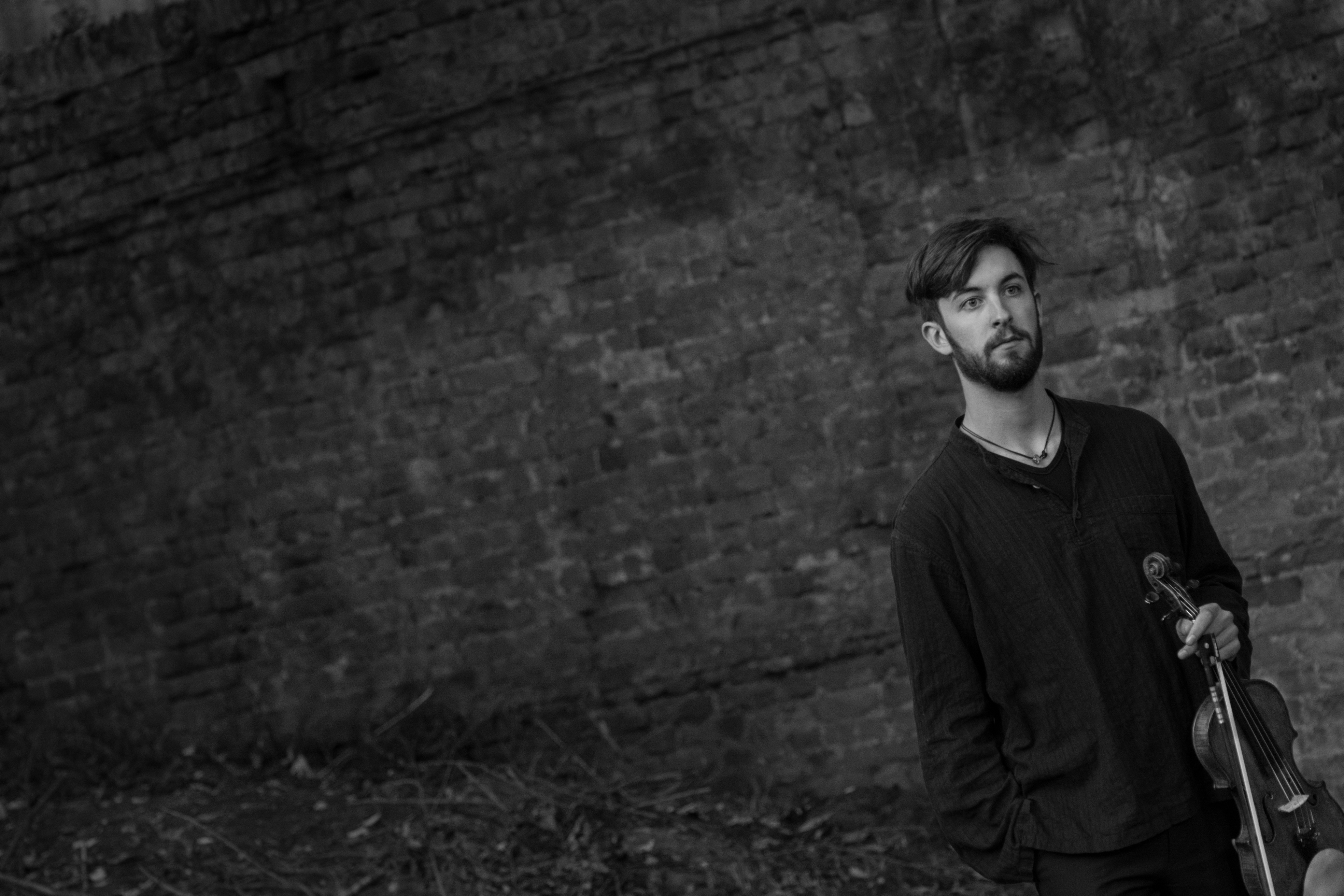 Florian Willeitner is a German violinist, composer, and arranger. His works have premiered at major halls and festivals, notably at the Wiener Musikverein (Violin Concerto No. 1), the Salzburger Festspielhaus (Valentinair for solo violin and orchestra), the Musikfest Stuttgart, and many others. His records have been greatly applauded by Downbeat Magazine, Süddeutsche Zeitung, Stuttgarter Nachrichten, and DrehPunktKultur. Besides composing, Florian frequently graces the stage at both classical and jazz festivals, performing in concert halls and jazz clubs, whether with his New Piano Trio or the Viennese Strings & Bass String Quartett (featuring an Austrian jazz star Georg Breinschmid). He also cooperates with such artists as Stian Carstensen, Benjamin Schmid, Antoni Donchev, and Vladimir Karparov. He holds a scholarship
from the German Stiftung Cusanuswerk foundation.