Nazwisko/name: Smoczyński
Imię/first name: Mateusz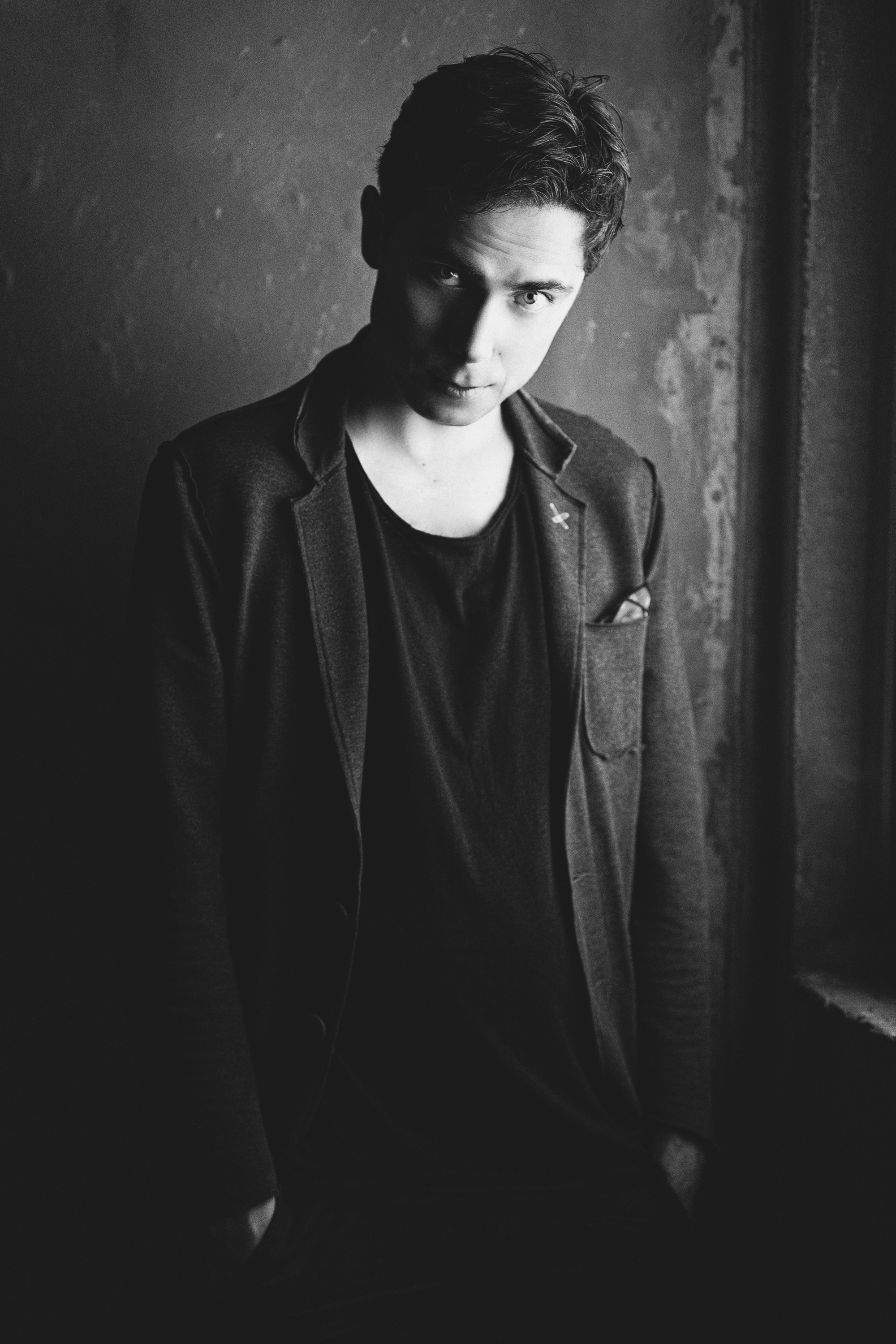 Mateusz Smoczyński graduated from the Fryderyk Chopin Academy of Music in Warsaw in the class of Andrzej Gębski. He has performed at chief jazz stages and festivals nearly all over the world, and cooperated with the artists of the order of Branford Marsalis, Bobby McFerrin, Gil Goldstein, Richie Beirach, Glen Moore, Zbigniew Namysłowski, Tomasz Stańko, Urszula Dudziak, Władysław "Adzik" Sendecki, Leszek Możdżer, Jerzy Maksymiuk, Natalia Kukulska, Anna Maria Jopek, Monika Borzym, Grzech Piotrowski, and Sebastian Karpiel Bułecka. Participated in the world premiere performance of Zbigniew Seifert's jazz concerto, together with Joachim Kühn, Bronisław Suchanek, Janusz Stefański, and Bohdan Jarmołowicz. Leader of a quintet, member of the New Trio, and a founding member of the Atom String Quartet. In 2012–16 Mateusz Smoczyński was the first violin in the American Turtle Island Quartet (winner of two Grammy awards). In 2013, the band were invited to participate in the recording of Grammy-nominated After Blue album of Tierney Sutton.